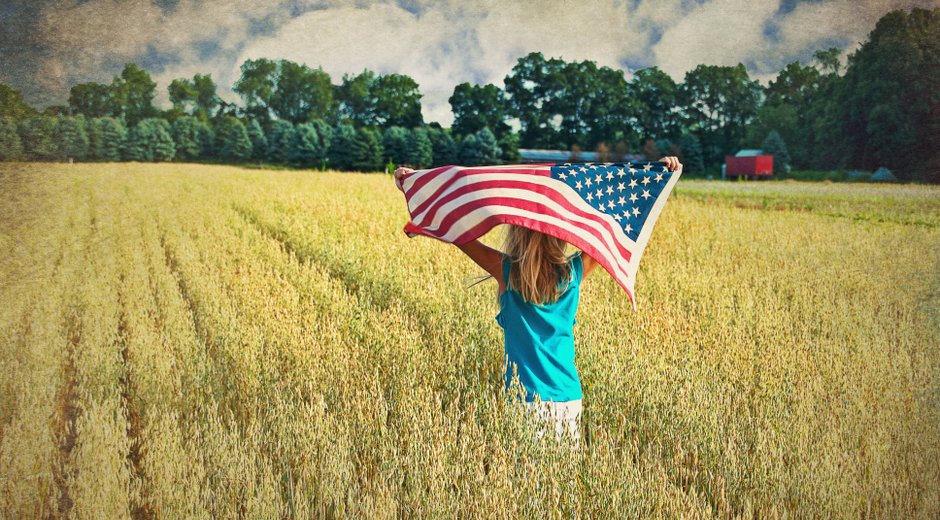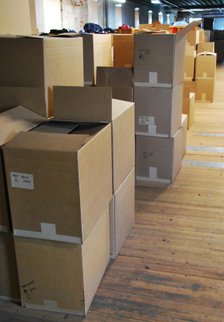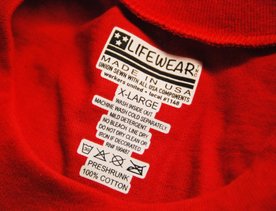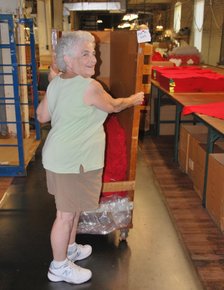 - Our employees have over 150 years combined experience!
- We use 100% preshrunk cotton cloth!
- We can handle ANY large order you may have - and we mean LARGE! - We are able to pocket 1000+ shirts a day!
- A friendly voice will answer your call during normal business hours - no machine prompted answering service!
- We stock youth sizes and up to 4XL! (We can even make larger upon request!)
- In 2017, we purchased a Tagless label machine (Please note, some stocked products will have tags until they're gone.)
- You can add pockets to our tshirts and long sleeve tshirts!
- We have a highly automated facility which results in high quality and efficient operation!
- We have flame resistant garments - perfect for electricians and welders!
- We have over 70,000 garments in-stock and ready for immediate delivery!
- Before a garment is shipped, it goes through over 10 steps! Check out the gallery below for a "Day in the Life of a Lifewear Inc. Tshirt Being Born"